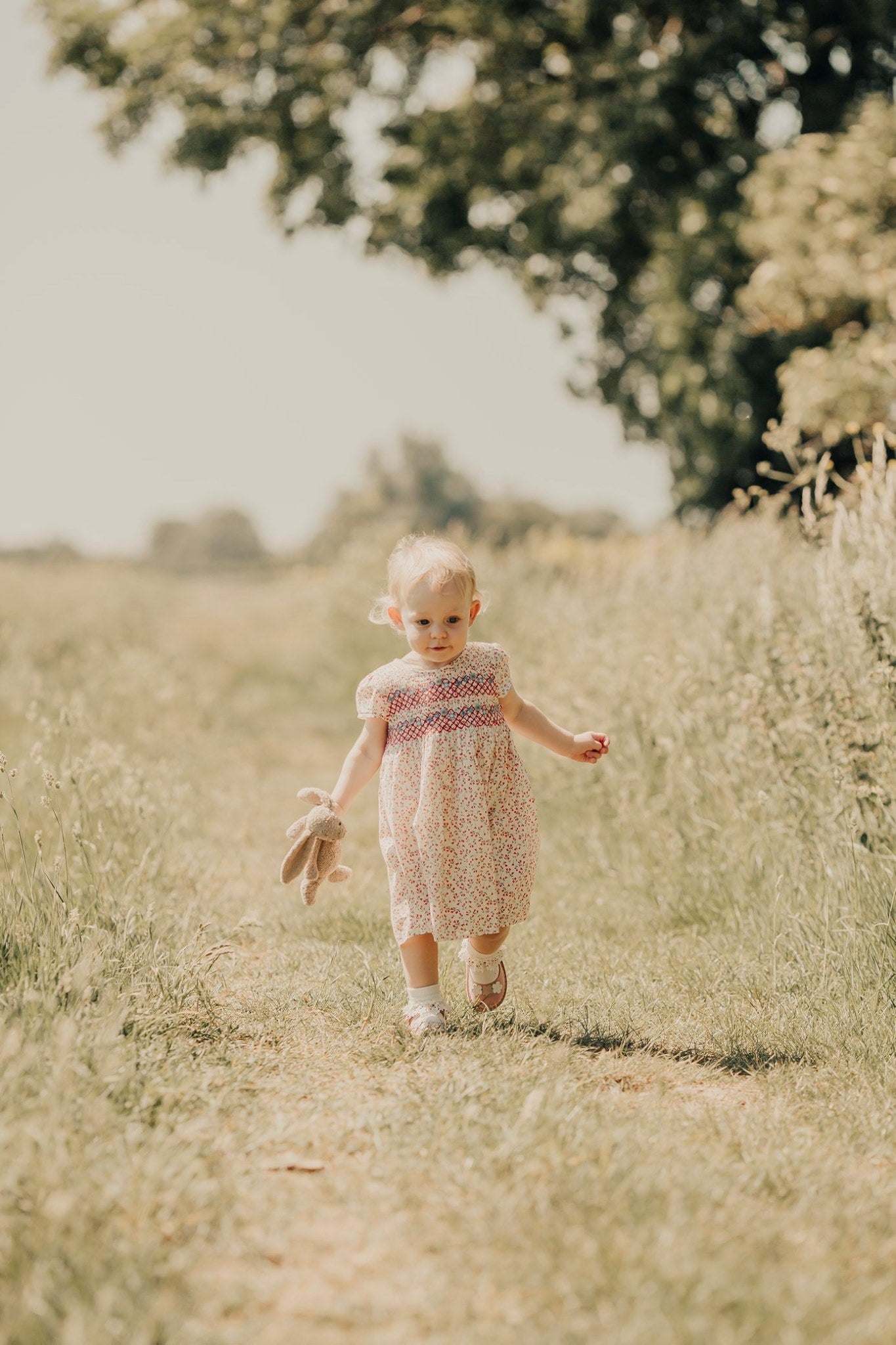 Our story.
We're Bunny and Pud and we're fearless champions of childhood.
A kitchen table start up, our brand was inspired by the friendship between a little girl named Pud and her toy rabbit, Bunny. Our aim? To keep that kind of magic alive for longer. How do we do it? By sourcing small batch products from beautiful creators and bringing them together in our lovely online shop.
We're pretty picky about the pieces that make it into our store. We love small batch and handmade (like our signature knitwear) but most of all, we love children's clothing that celebrates childhood.
Let's give them reason to stay little for longer.